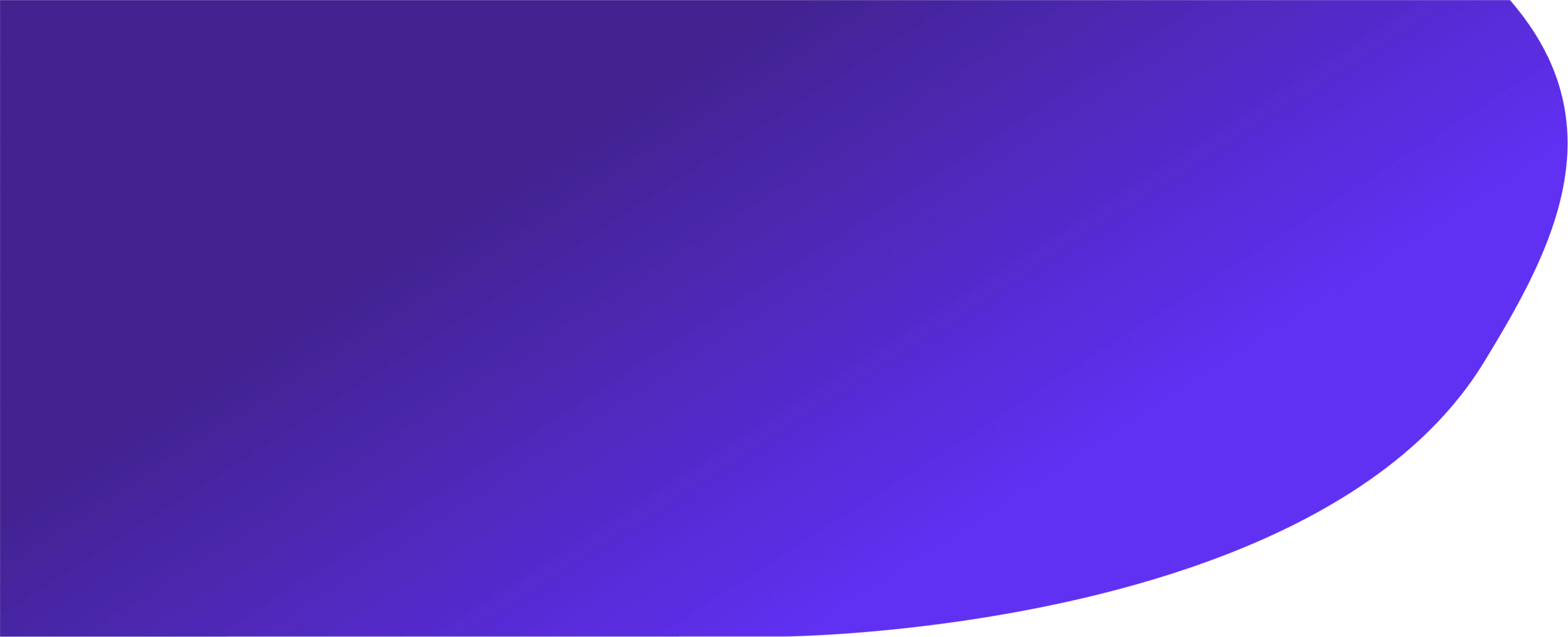 A DEDICATED NUMBER FOR YOUR BUSINESS
Get a second business phone number for your business with a customizable voicemail greeting, caller ID and a separate ringtone.
Use it to activate:
...and more!
monthly plan
$2.99 USD/month
annual plan
$29.99 USD/year
Get Started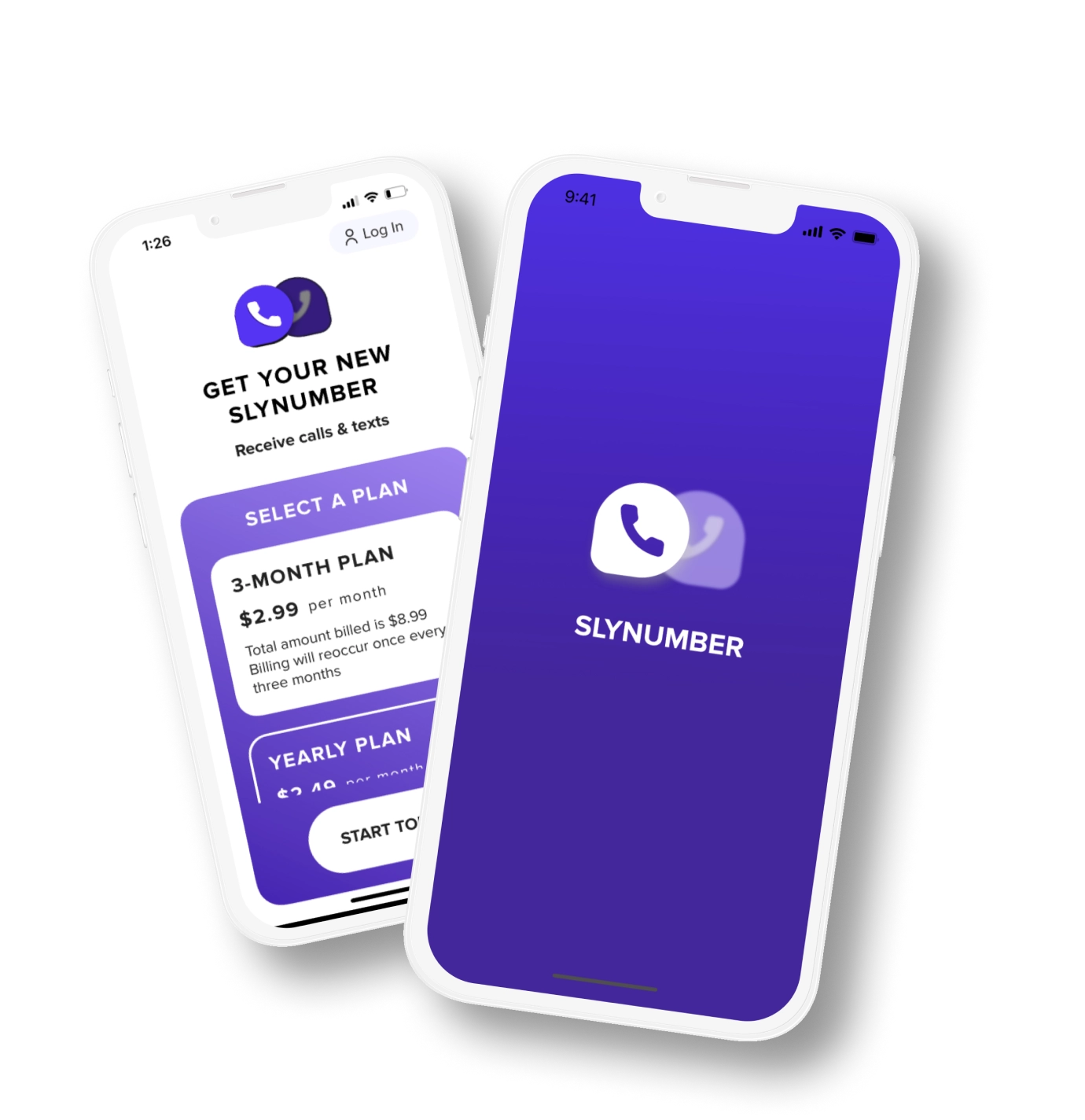 SLYNUMBER IS THE ONLY BUSINESS NUMBER PROVIDER ON THE MARKET TO OFFER REAL MOBILE PHONE NUMBERS - no SIM card required.
Phone carrier providers such as: Google Voice, Burner, Sideline, Hushed, Phoner, Dingtone, and TextFree offer VoIP services that come with numerous limitations and are currently rejected by many online services and apps. SLYNUMBER is the best second phone number app simply because mobile phone numbers work everywhere!
Learn More
1. Download our free app from the App Store or Google Play Store
2. Select a subscription plan
3. Pick a local phone number
4. Start voice calling & sending text messages.
1
Download our free app from the App Store or Google Play Store
2
Select a subscription plan
3
Pick your 2nd phone number
4
Start voice calling & sending text messages.
WHAT DOES YOUR SUBSCRIPTION INCLUDE?
Private Mobile

Number

Caller ID with

Name

Mute & Spam

Blocking

Voicemail

Inbox
All incoming calls and sms are included, as well as a 100 free outbound calls. Additional credits to make voice calls and send text messages can be purchased at any time.
HOW WE PROTECT YOUR PRIVACY?
SLYNUMBER provides you with a second number/second business phone number that protects your privacy, and helps you maintain your anonymity online. SLYNUMBER is a personal phone number that is not associated with any name, address, or billing information. No reverse look-up tool can reveal the owner of the number. It is completely anonymous.
FREQUENTLY ASKED QUESTIONS
Get Started
Get SLYNUMBER on iPhone
Get SLYNUMBER on Android
Pricing & Plans
Features & Benefits
Top Area Codes
424 California
845 New York
970 Colorado
380 Columbus, Ohio
Top Benefits
SLYNUMBER for Small Businesses
SLYNUMBER for Dating
Benefits of 2nd Cell Phone Number
Virtual Number App
HAVE QUESTIONS?
For more information about SLYNUMBER email customer support at support@slynumber.com. We will respond to you during our regular business hours 9am-5pm ET.