For many, a second phone number is a nice convenience—a way of separating one cell phone from another or keeping your personal and business lives separate. But when you dig down into why someone with a small business—or anyone with a mobile phone—might want to use a second phone number, you might discover that the benefits go much further.
Whether you need to keep your personal life better organized or want a better way to manage the different text messages you receive, a second phone number can significantly improve how you handle your communications.
Let's dive into the specific benefits a second phone number can bring to your life.
Benefit #1: A Separate Personal Phone Number to Avoid Business Entanglements
The first benefit is also the most obvious one. If you use your second phone number for business, you can keep your personal phone number for friends and family. This second number is excellent for setting boundaries with clients or colleagues, helping you reclaim the free time you enjoy during your evenings or weekends.
A dedicated business line also helps you establish a sense of professionalism when you reach out to clients. Think about having a high-stakes phone meeting with a client, only for your caller ID to show up as a personal line or, worse, the name you have on that family account that's still running. With a separate phone number, you can avoid these issues and focus on business during the appropriate hours.
Benefit #2: Bringing a Number that Travels With You Wherever You Go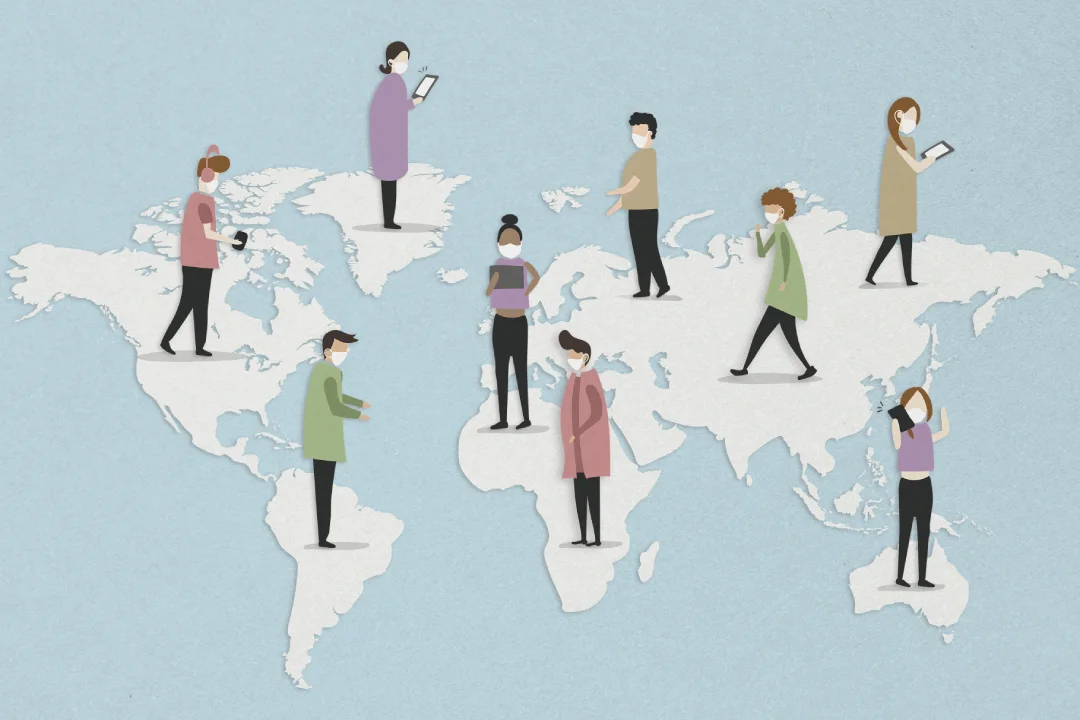 When you use a VoIP service (voice over internet provider), you can take your phone "with you" anywhere you have access to the Internet. In other words, you can be traveling on vacation or relaxing in a hotel—you'll still have access to the same phone number you had before, as though you were carrying an extra cell phone with you.
Why is this so important? You won't have to set up call forwarding when using VoIP phone numbers. Instead, you can access your software and continue working as though you were in the comfort of a home office. It may not even matter if you use iOS or Android for your phone provider. As long as you're using a compatible VoIP software offering, you can access your calls just about anywhere there's access to the Internet.
Benefit #3: A Second Phone Line Helps You Stay Organized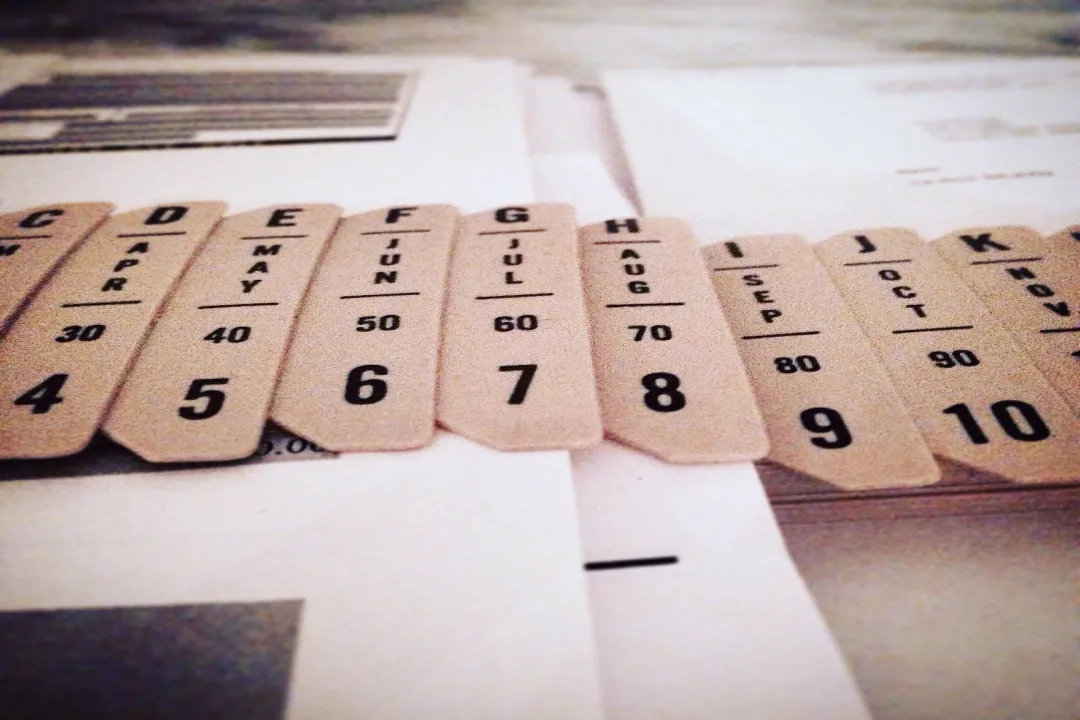 You don't have to have a huge business to justify a second phone line. For example, let's say that you often work in sales. Or maybe you have a hobby that requires contacting strangers, such as selling on eBay or Craigslist. What if you want to keep your personal line separate from these other phone calls? Simple. A second phone line will help you stay organized, creating a boundary between one type of call and personal calls.
It can be a hassle to keep track of everything you do with one phone number. Bringing up your SMS software alone can feel like navigating a labyrinth of unknown phone numbers and text threads. However, separating business contacts from your personal life, or even separating one type of communication from another, can significantly impact the way you communicate and organize your life.
Benefit #4: Knowing What It Means When a Phone Rings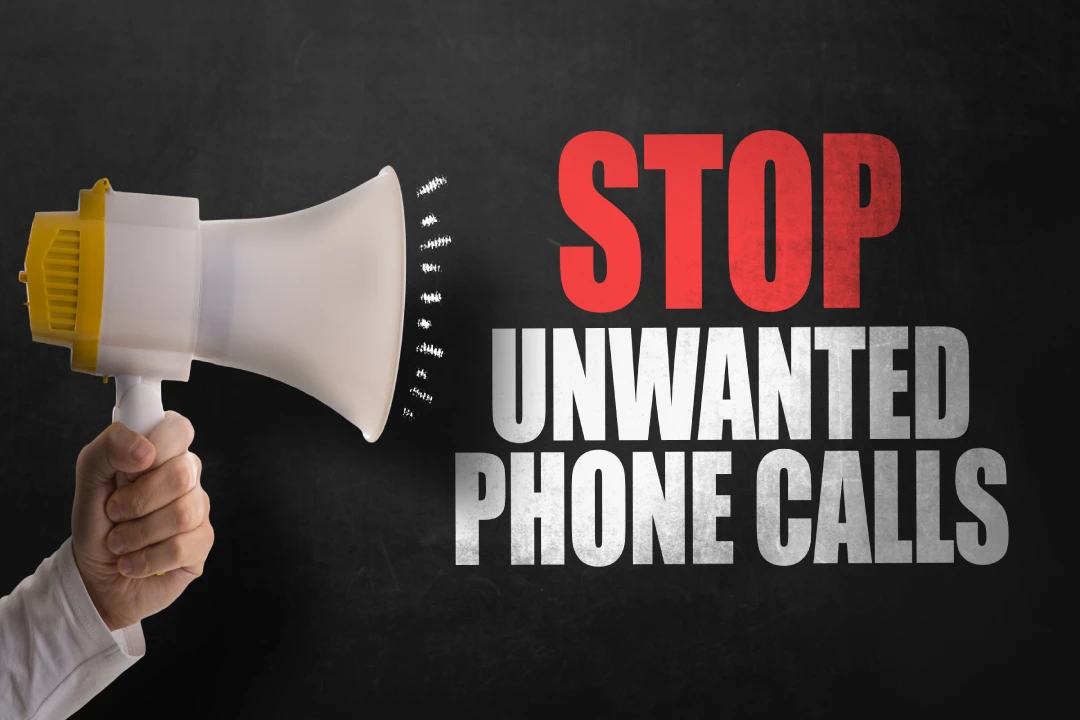 Let's say you have one phone number for friends and family and one phone number for signing up for business services. Those business services will sign you up for all sorts of third-party advertising lists, which can be a significant hassle. If you can keep one of your phones attuned to these third-party advertising lists, you can keep your phone on all the time, enjoying the blissful serenity that comes with not having to answer so many unwanted calls.
The best part? When you have a second phone line like this, you can use a local number or a unique mobile number—it doesn't matter. You can assign all sorts of accounts to the new phone, which means that any time someone signs you up for those third-party advertising lists, they're only signing up for that second phone.
Benefit #5: Unlocking New Features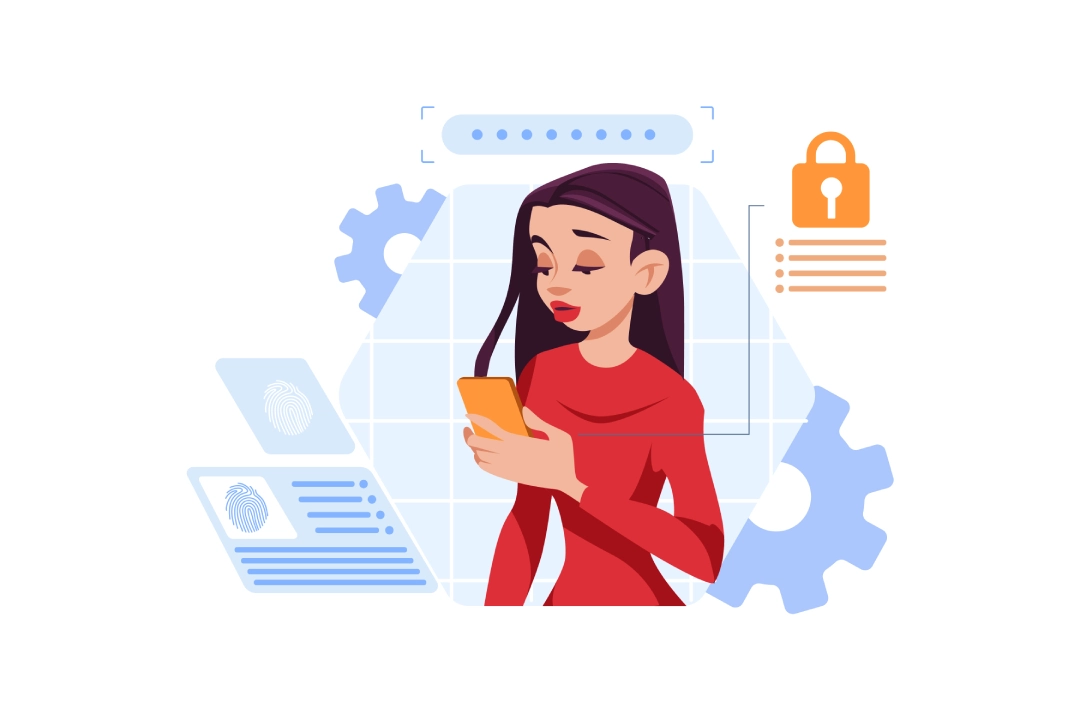 Want transcriptions of your voicemail messages? Want to manage permissions with the new phone line? Want ways to forward incoming calls to the same phone, ensuring that you don't have to keep track of multiple devices? Want a better way to manage your work-life balance? You can do all of it with a second phone line once you learn to work it properly. It can be as easy as signing up for software that handles most of the details on your behalf. You can then set up call forwarding, so anyone dialing your business number goes to your phone, and voila—you've got a new work-life balance.
There's a lot a new number can accomplish for you. But no matter your goals, the key is that you have to be willing to try something new. That way, many people acquired a cell phone separate from a landline. It was the same for many business people when they received their first toll-free number. The added functionality and benefits of asecond number are hard to count, but they all add up to one thing: more freedom.
The next time you hand out a business card, make sure that the phone number on it doesn't share your personal number. The next time you sign up for a new service and don't want your information sold to third parties, consider using a separate phone line. Telephone numbers have all sorts of uses in this connected world, and there's no reason you shouldn't use all of them.